Tours from 50 up to 100 km from Milan
For people who want to do some "out of Milan", only 1  hour away from Milan the scenery can change completely: from the Lake to the mountain, from the hills to the art cities or a cheap shopping trip.
Below you will find suggestions for daily tours among the most popular, keeping as the basis of Milan.
1) OUTLET SHOPPING TOUR
FOX TOWN FACTORY STORE
For those who want to leave for a day Milan behind them and have fun with cheap shopping, just 50 km from Milan, you can arrive in the neighbouring town of Mendrisio (border with Switzerland). Here is the famous Outlet Fox Town.
Fox Town is the Temple of elegance and luxury with 160 stores (great pastime on cold days and rain). 30% discount at the boutique 70% all year round. Finished shopping you can reach at a distance of only 15 Km, the lovely city of Lugano. Here you can relax with a stroll along the lake shore.

 Outlet Fox Town
LUXURY OUTLET SERRAVALLE DESIGNER
The characteristic of Serravalle Designer Outlet  is realized as a typical Ligurian village. Serravalle Designer Outlet is located near Serravalle Scrivia (Alessandria-Piemonte) about 80 km from Milan. This shopping village is considered today one of the largest Outlet Village in Europe. Here you will have the opportunity to shop in over 180 outlet stores (brand and multi-brand) of best brands. Visitors have the opportunity to save 12 months a year, with about 30% to 70% reductions of brands.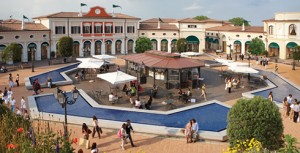 Outlet Serravalle
If you don't want to think about anything except your shopping, you might opt to opt for the chauffeur service.
A driver will pick you up at your hotel in Milan and bring you to the outlet of your choice. Will wait for you while you relax in the paradise of fashion and once you upload all your shopping bags, return happy and relaxed in Milan.
Better than that!!

2) WORLDWIDE WONDERS TOUR
In Italy there is so much to see, it would take months. Suffice it to say that Italy has 20 regions and each is completely different one on the other, from every point of view:
geographical, cultural, culinary, dialectic.
But not everyone can afford such a long time.
How do you make the most of your time by visiting several possible sites, in less time and with maximum comfort?
The chauffeur service, offers the possibility to visit the most beautiful places in Italy, even if the days at your disposal are few. You will always be supported and recommended by professionals at your service and English speakers, making your stay unique and unforgettable.
For info and booking:
SUGGESTED TOURS: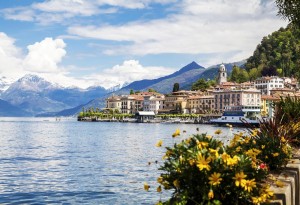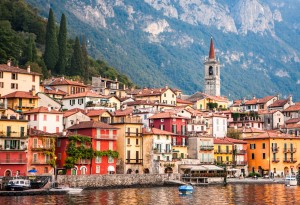 COMO E BRUNATE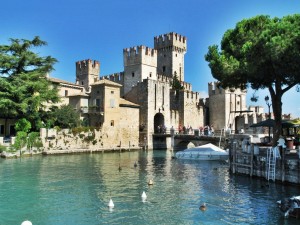 GARDA LAKE, SIRMIONE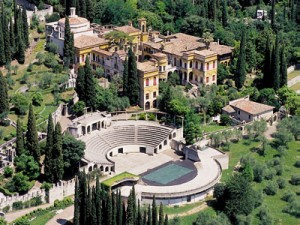 Lago Maggiore, Stresa e le isole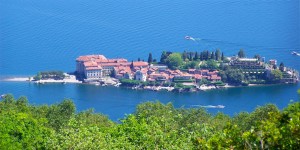 BERGAMO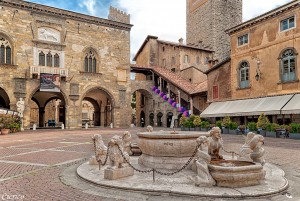 MONZA AND VILLA REALE PARK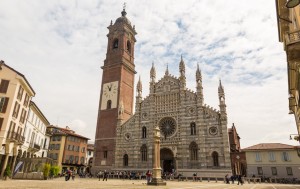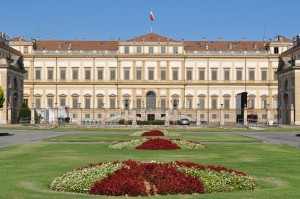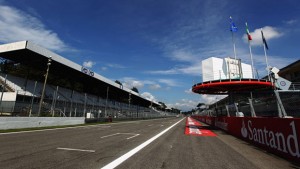 Mantova and his square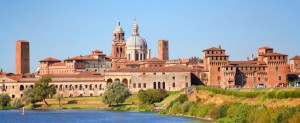 Lugano- Svizzera (we suggest stop at Outlet Fox Town)